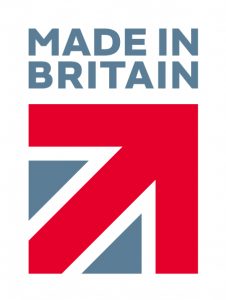 Versatile and durable, Faux Wood Shutters resist the damaging effects of moisture and humidity and are the practical alternative to real wood. They are also energy efficient, fire retardant, moisture resistant and child safe. Also available within 3-4 weeks and made in Britain.
We offer a choice of two louvre sizes and a wide variety of styles and made-to-measure shaped options.
These beautiful shutters will suit any room style – from traditional to contemporary, casual to formal…..allowing you to express your individual style at prices designed for all budgets.
Combining the traditional warmth and beauty of natural wood with the practical advantages of high-tech materials and intelligent designs
Quality engineered using an advanced, solid-corecomposite material that outperforms other shutters. A specially hardened encapsulation ensures a smooth, long-lasting satin finish that stands up to moisture, heat and ultraviolet rays without fading, denting, warping or chipping
Energy efficient, faux insulates better than wood, yet is less expensive and easier to care for
With these high-tech features, plus impeccable beauty and quality construction these are shutters that can significantly enhance the value of your home, at an extremely affordable price
Features and Benefits