We've launched our new company, our brand and our website and are ready and raring to grow our customer base. Read the About page to see what inspired us to get involved in this on trend home décor phenomenon.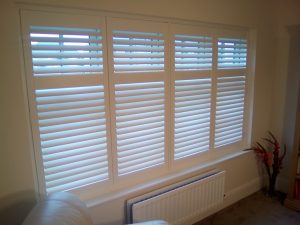 We hope you find our website informative about the different types and styles of shutters we offer. Give us a call to arrange a no obligation home visit during which we can give you practical advice on which style of shutter will suit your windows best.
Assuring you of thorough attention to detail at all stages of your project. That's our promise to you from a proud Yorkshire Company.