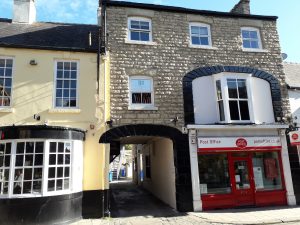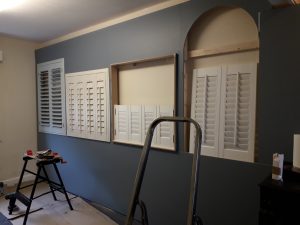 We are please to announce that we have now taken possession of our Shutter Showroom in the centre of Wetherby!
We are busy fitting it out with an array of Shutters for you to come over and have a look at the different styles and options to help you choose the right Shutter for your home.
Watch this space for our official opening of the Shutter Up Your Place Shutter Showroom!